The babies got an early Christmas gift, the Kenmore humidifier. Guaranteed to help wheezy babies and dry skin.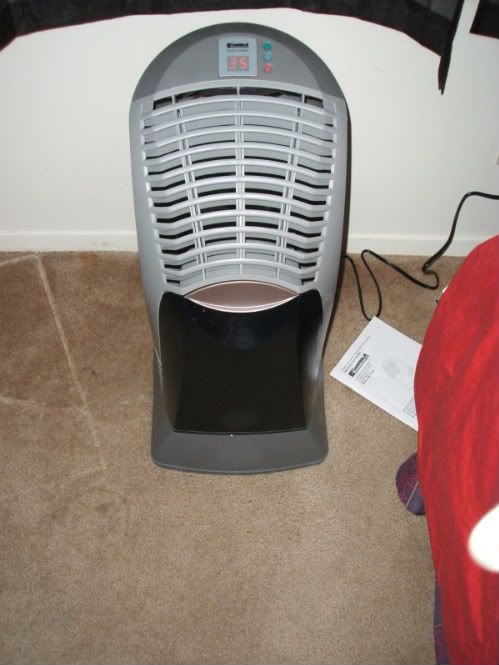 We also put up our Christmas tree with a little help.
And a side note on Marshmallow..."Look Ma!! no lumps!!" My baby boy is all better.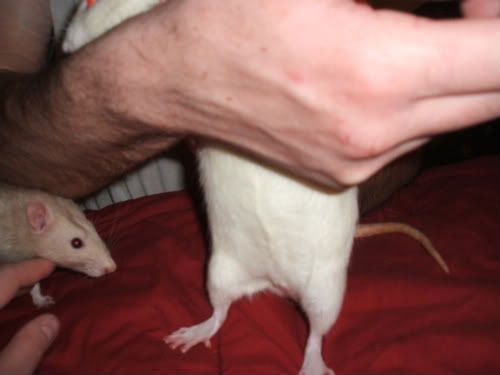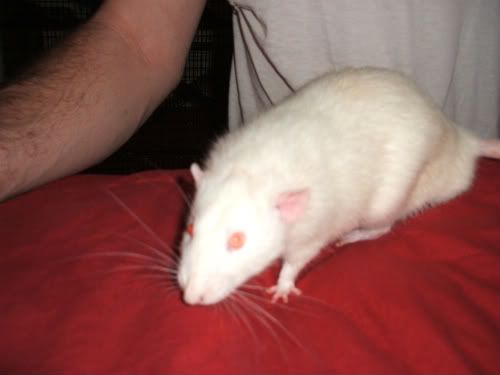 We hope the ice and snow isn't bombarding everyone, were getting a good dose this weekend. Stay warm and make sure the windows are insulated if any babies are near them.
Labels: Holidays