According to legend, today the veil between the living and the dead is at its thinnest. They say your beloved, animal and human will be looking for you as they wonder..light a candle in your window and they will find their way home. I will have my candle lit, and to all my babies who have passed on feel free to drop by, i miss you dearly.
Dandelion the Spooky Rat...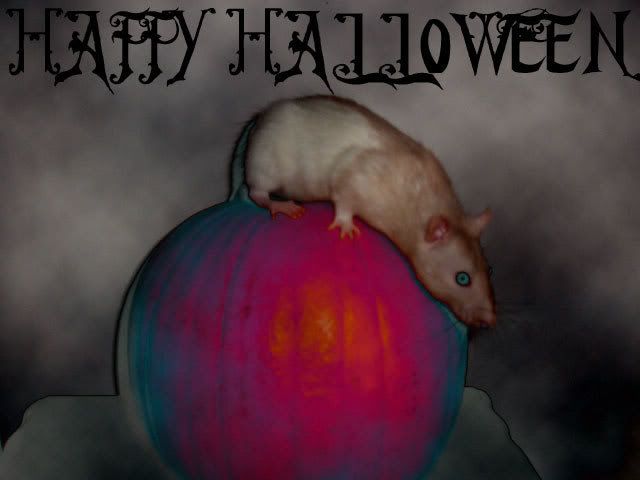 A mouse appropriately named Ghost..OOooHHhhhh ScArY!!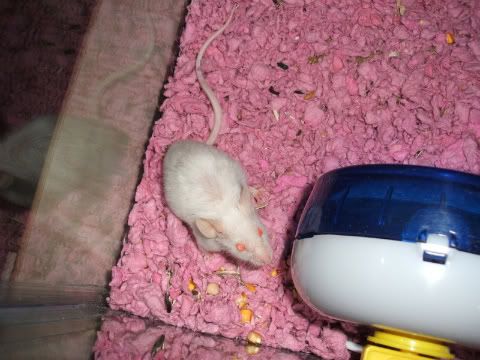 And of course my Jack-O-Rodent (insert scary music here)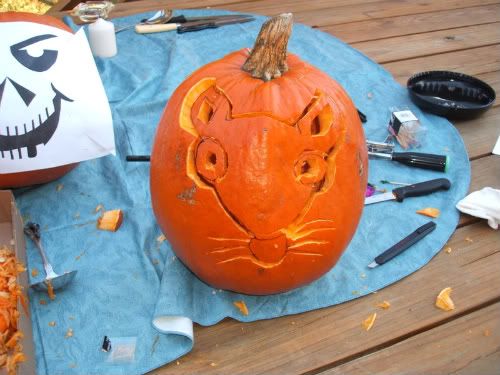 Labels: halloween