Wow, where to begin. Lets first start off with the amazing cage I ordered off of Martins Cages website. It arrived after only a few days and with little assembly, the rat girls have a new palace.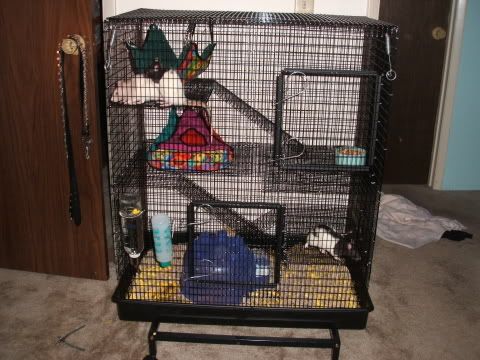 I am very please with this purchase and I have a link to the page at the bottom of this post.
Time for some silliness.
Gerber must have been a parrot in his past life because his favorite spot to perch is my shoulder. When Jeremy asked me where had Gerber gone, I merely pulled back my shirt collar to expose the prickly boy wonder.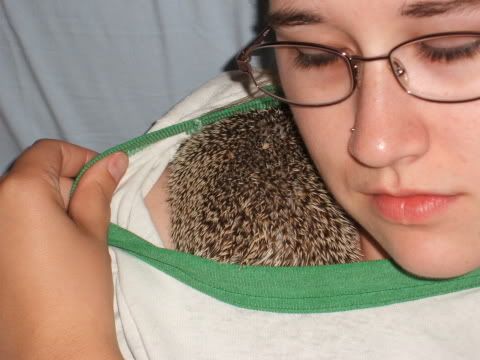 "BUT SIR!!!???? THERE IS A RAT IN MY BED!!!!!!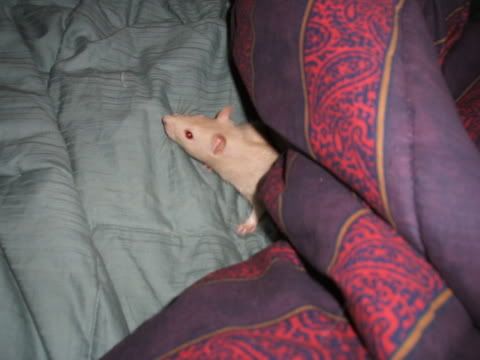 I DISTINCTLY ORDERED TWO!!!!!
Martins cages