The past week has been a tough one. Babies passing took me harder then I thought it would. Thank goodness my other babies have taken up the cause of distracting me. Molly rat showed signs of perhaps the end was near, or maybe not. Dandelion the rat developed a nice skin aggravation to which a shampoo every two days has helped.
I also went on a shopping spree to help take my mind of things. I renovated the rat room with a new rat skyscraper, many new toys and 2 new wodent wheels.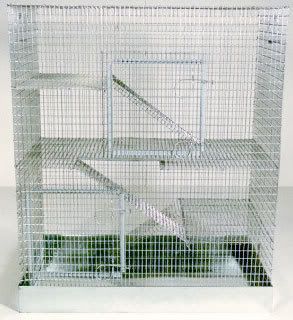 The girl rats love their octopus
The crinkle sack has actually been a big hit.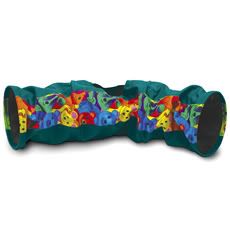 Always a safe favorite, the wobust Wodent Wheel
Labels: distractions