Yesterday was my baby girls 1st birthday. I baked them a yummy yogurt, matzo, banana,blueberry cake, After that we played dunking for peas. My little girls dined on cake and left enough for the boys to have a piece and of course Miss Molly got a big piece as well. All partake in the bobbing for peas game, which entails filling a low bowl with water, dropping in the peas and watching the fun; the equivalent to bobbing for apples. Time flies way way to fast...
1. making the cake.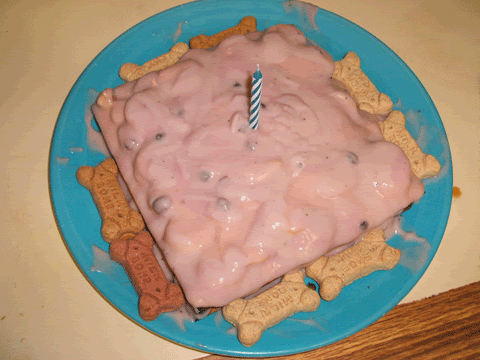 Singing happy birthday!
Biscuits!
Bobbing for peas!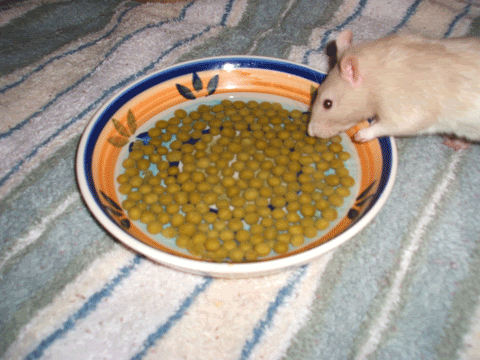 The boys and peas!
My overtly hormonal boy Marshmallow.
I know this is a long post, but i made this video of past and present babies courtesy of Animoto.
Labels: birthday