I encourage the buying of S.A.M. products just for pure quality standards. S.A.M. Products are sturdier and better built in my own opinion. I bought this home for my mouse Nickel and he just loves it. It has two levels for burrowing and tunneling fun.
Just Click Here For Purchasing Info
"My First Home" is a brand I know and trust. For first timers it is an excellent choice for your larger animal, say guinea pig, rabbit, hedgehog etc. I have used their homes for many of my animals and I have no complaints to report.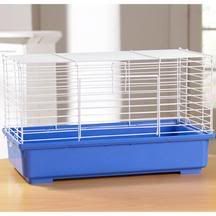 Just Click Here For Purchasing Info
I cannot express more gratitude and appreciation for the Browns Company for their amazing high quality foods. My hedghogs are at their ideal weight and I owe it to Browns. Browns also makes food for hamsters. It is an amazing product.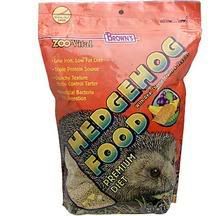 Just Click Here For Purchasing Info
Labels: Animals, Browns, Fancy Mice Babies litter birth, Hamsters, News, Products